// our services
We Offer a Wide
Variety of IT Services
Web Development
We carry more than just good coding skills. Our experience makes us stand out from other web development.
Web Hosting & Management
We host and manage your website, providing security, update services, offsite backups, activity statisitics and 24x7 monitoring.
WordPress Development
We create stunning business WordPress websites that perfectly present businesses in the best light possible.
IT Counsultancy
Trust our top minds to eliminate workflow pain points, implement applicable technologies, and simplify doing business.
UI/UX Design
Build the product you need on time with an experienced US and Australian team that uses a clear and effective design process.
Managed Services
Our skilled team manages your IT footprint utilizing fractional and dedicated 24x7 team. We are your IT department.
// Drop us a line! We are here to answer your questions
// our clients
We are Trusted
Across the US Southeast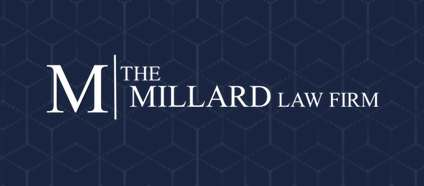 Marcy Millard
"I highly recommend Chris. He has been more responsive than any other IT guy I have used in the past. His knowledge of our system is unmatched and has managed to bring me into the 21st century. I cannot say enough good things about him and have recommended him to all my friends. ."

Moriah Deal
"I always say that Chris Lawton is the IT guy everyone wishes that they had. But not the IT guy everyone gets to have. It's an honor to work with Chris. He's patient, hard working, responsive and funny (a bonus you don't see often.) I've worked with him on website builds, RingCentral, and application support. He's a problem solver and good communicator. Highly recommend taking the opportunity to work with him if you have the chance."

Sarah-Anne Wildgoose
"I refer Chris as often as I can because he is very good at what he does. In building my website, I needed someone who could provide guidance and advice. In addition to that, he is extremely patient and responsive. The build is a process and he is there every step of the way to make sure the site is "perfect". I'm very happy with it and I have gotten great feedback. If you need a website, he is your guy because he knows what to do and makes sure that you are a part of the process. "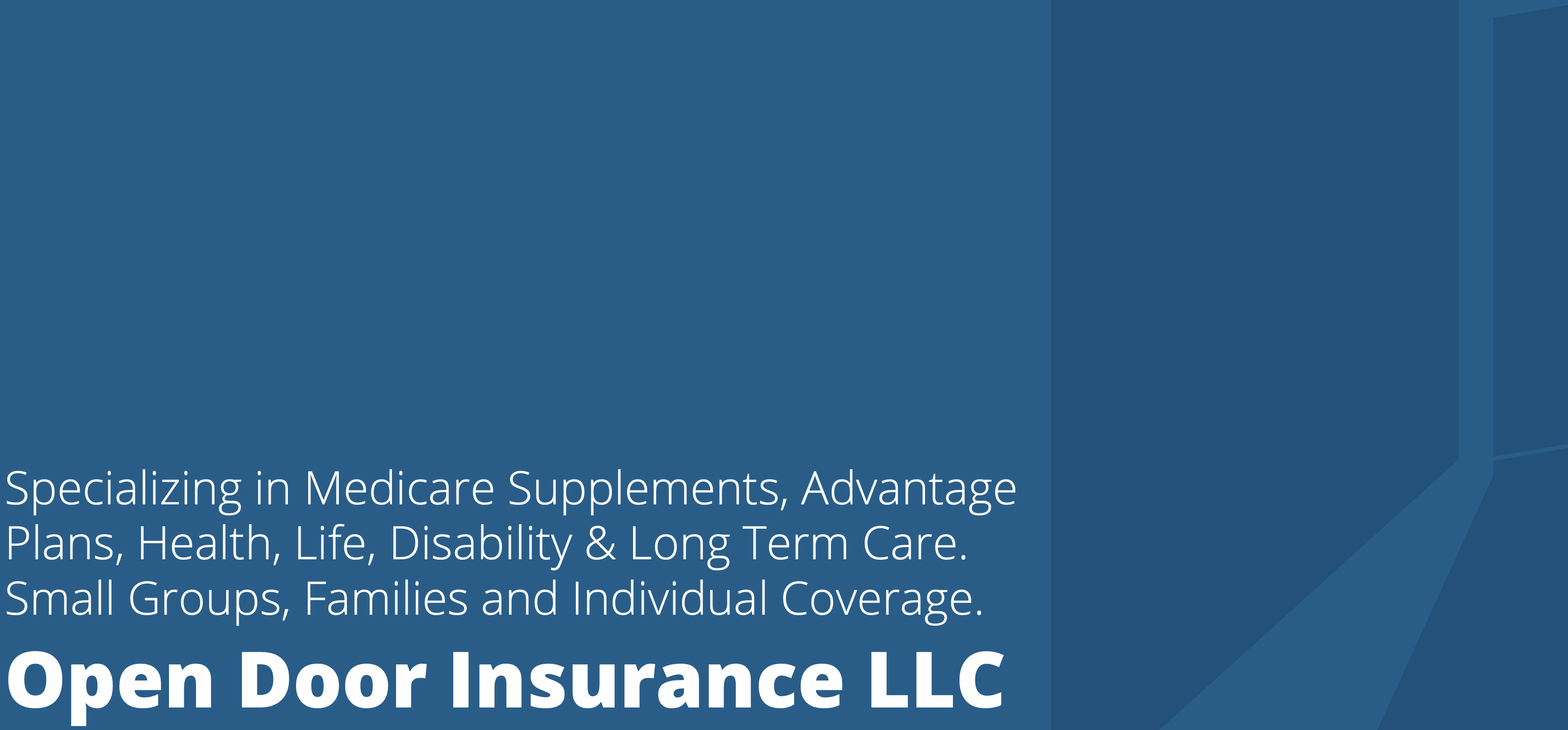 Louis Agudo
"Whether you are an individual business owner with one computer, a new business startup looking to establish all new technology in your office or an established company with multiple computers, phone systems and internet safety issues, NJA will get you up and running and provide peace of mind for all your technology needs."

Amy Refeca
"Your speed is an inspiration."